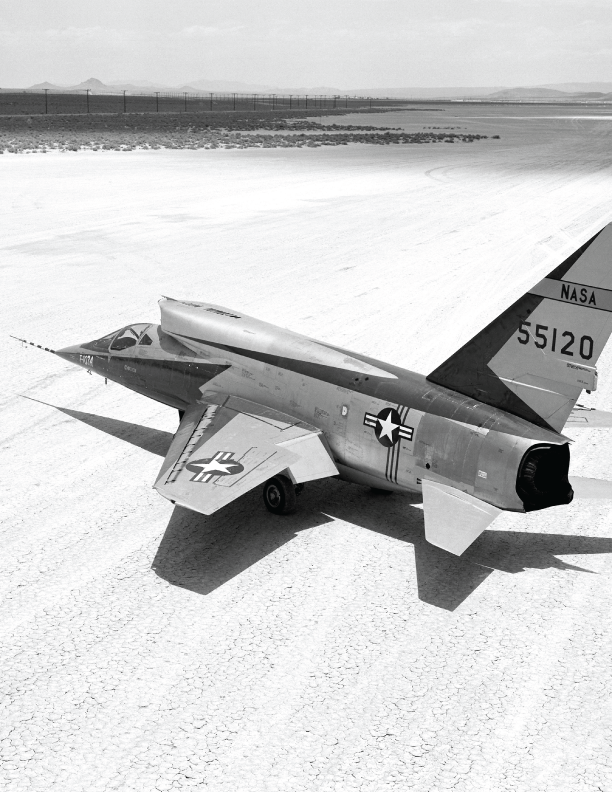 F-107A DVD: The Ultimate Sabre DVD
rocket.aero
Developed by North American Aviation, the F-107A was the final member of the Sabre family and was designed to meet an Air Force requirement for an air superiority fighter with fighter-bomber capabilities. Although the F-107A ultimately lost this role to the F-105, many advanced fighter technologies made their first appearance with this innovative fighter, including semi-submerged stores and a highly advanced stability augmentation system. Included on this exciting rocket.aero DVD package are:
A vintage documentary highlighting F-107A static and flight testing
A special "Modeler's Notes" audio track featuring Phil "Bondo" Brandt and James Duffy
Extensive coverage of flight testing
F-107A weapons testing at Edwards AFB
A selection of F-107A still photos, accessible via DVD slide show or DVD-ROM drive
Running time approximately 70 minutes, NTSC. DVD encoded for all regions. All images courtesy USAF and NARA unless otherwise noted. Compilation ©2005, rocket.aero. This DVD contains both silent and sound film elements.